Entrepreneurial duo Dr Chad Marthinussen and Gino Lange of African Tech Start Up, Wave Innovate are taking their Nano Wave respiratory mask global. The two entrepreneurs joined forces under the Wave Innovate banner launching a number of exciting tech products, most notably the Nano Wave respiratory mask. With what appears to be the perfect storm of a fantastic product and fortuitous timing, the Nano Wave brand and range of respiratory masks are now poised for global market expansion.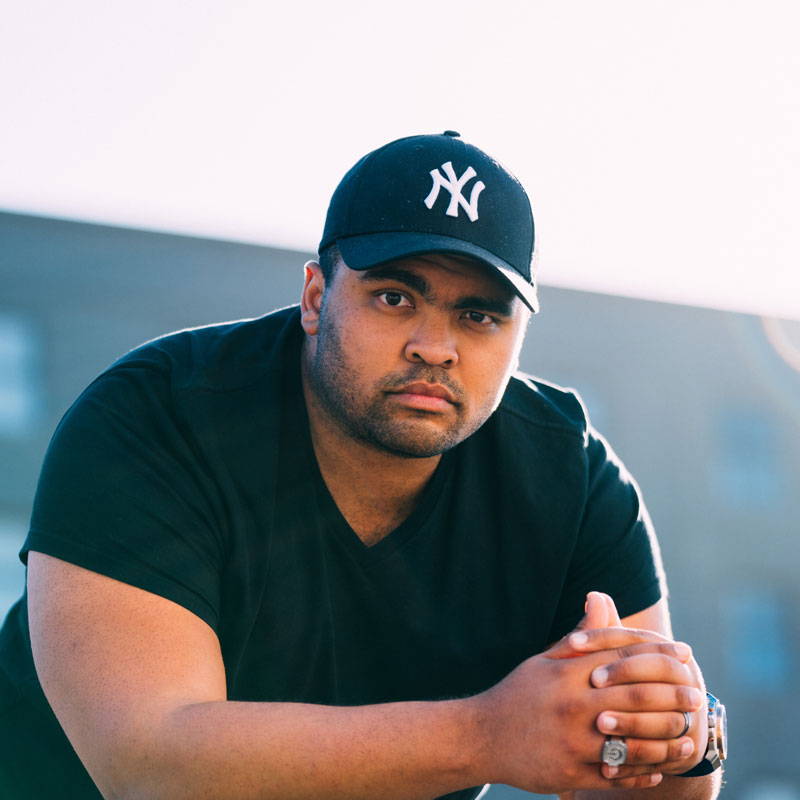 "Being a medical doctor, my passion and interest lies where wellness, health and technology intercept. We started developing the mask in early 2019 as a solve for the healthcare industry, we wanted to create a mask that felt comfortable to wear for extended periods, did not increase the temperature of the wearer, looked good and included all the features of mask protection and prevention of harmful inhalation."
– Dr Chad Mathinussen, Wave Innovate Co-Founder
"We are constantly innovating and improving the Nano Wave flagship product with new versions already being designed for specialist industries such as mining and healthcare. We are thinking beyond COVID 19, we are positioning Nano Wave as a global mask brand, brought to the world by Wave Innovate, a proudly African Tech Company."
– Gino Lange, Wave Innovate Co-Founder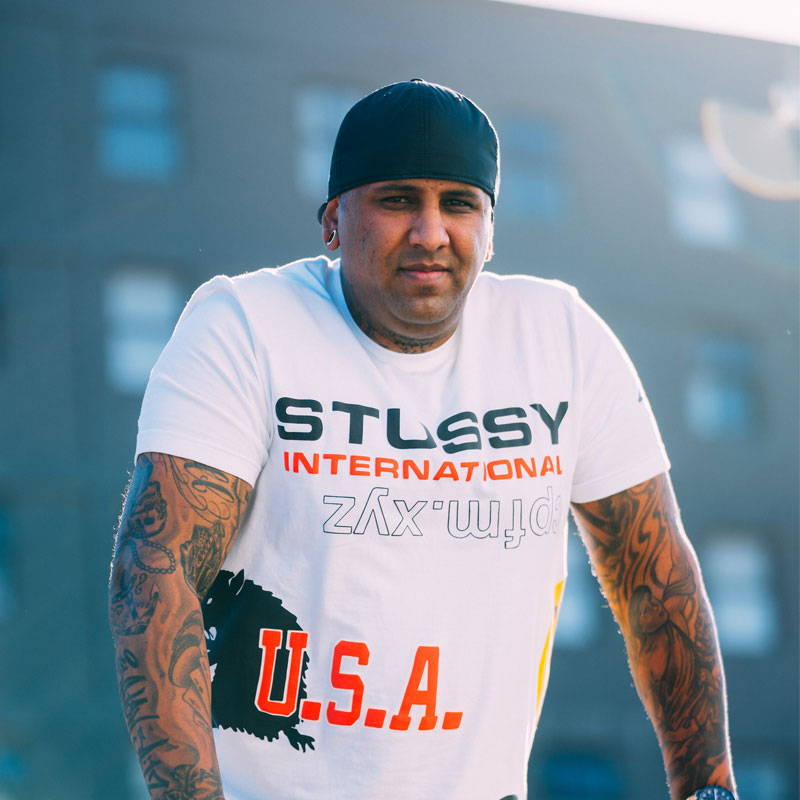 Wave Innovate's Nano Wave respiratory mask has already taken the South African market by storm, being sold out regularly at Dischem pharmacies and selected resellers, the product combines award winning design, safety and comfort and has been a hit with consumers with impressive sales to date. Masks are here to stay, but options until now have remained limited, the Nano Wave has found the sweet spot between function and form, forged from state-of-the-art materials, a five layered filtration system, a valve system designed for easy breathing and talking, coming in a variety of colours as well as a full junior range for children.